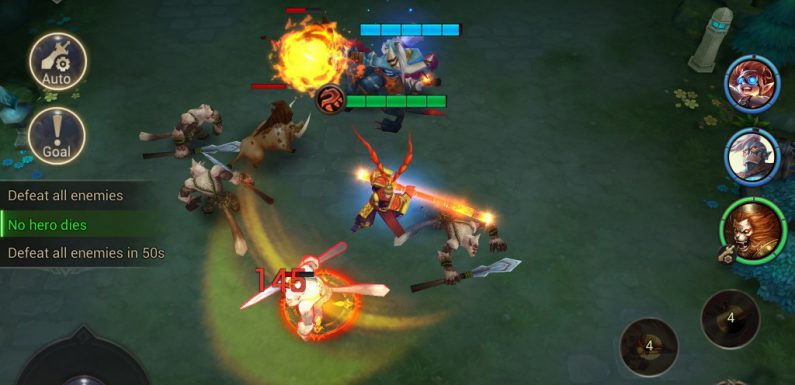 World of Warcraft Arena has been a world-wide PvP phenomenon for quite some time. So much so, that it has been hosting the tournaments for it for almost 10 years. Blizzard promises quite a show this year, with four tournaments left for WoW Arena World Championship 2018. Let's go quickly over the rules, and top contenders.
What Is WoW Arena?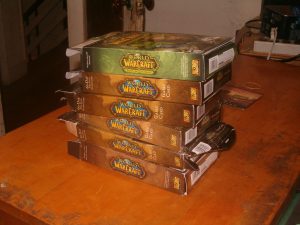 The Arena is a feature, a gameplay instance where two teams of players duke it out until only one team remains. This mode is not like the battlegrounds, where teams need to fulfil certain objectives to win (for example, collecting items, destroying structures, controlling points, and the like).
For the Arena, your two-member, or three-member team battles the opponents 2v2 or 3v3 without any distractions. For the official tournaments, 3v3 is played, though teams are encouraged to register four members, so that, in case of an emergency, a player could easily be replaced.
To keep the game as fair as possible, certain changes have to be made to the original gameplay. So, when you and your teammates go in, there is a high possibility that you will not be able to use certain items and abilities you couldn't normally do without.
Tournaments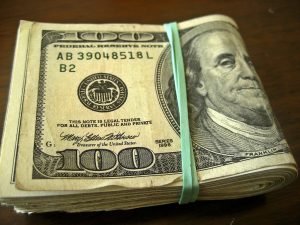 Since 2009, tournaments have been held to test the skills of teams from around the world. There are only four tournaments left for the Championship 2018. The first prize is a whopping $5000 for each tourney, as well as 225 points for your team. Cash prizes are also available for the second, third and fourth place – $2800, $1600 and $600 respectively.
Second place gets 150 point and the third 100. The points work similarly to other sport-like point systems – you need a certain number to qualify for the tournaments.
The registration is closed for the AWC Fall – EU Cup #2 (which starts September 26th and has 13 teams competing) and AWC Fall – NA Cup #2 (September 27th, 22 teams), while the registration remains open for EU Cup #3 and NA Cup #3, which start in October. So far, only two teams registered for the North American tournament, so If you're up to the challenge, go for it.
Championship
After these qualifiers, the top 12 teams will face off at Blizzcon in November, competing for the title of World Champion. The top team in North America at the moment is The Gosu Crew with 822 points, with Method Orange following it closely behind (805 points).
As for Europe, Method Black (EU) has an outstanding lead with 1145 points. The second place on the European list so far is XRB to the moon with 650 points. This year certainly promises some top-notch quality entertainment, and we certainly can't wait to see how it plays out.