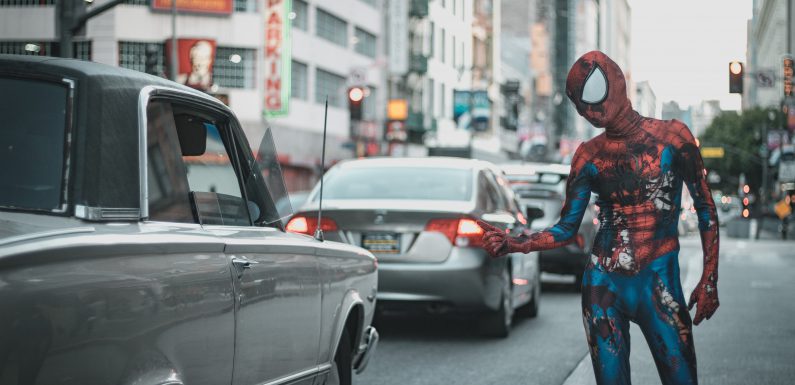 For those of you who don't know, though we doubt any people like that are left, Comic-Cons are Comic Book Conventions – event that span over several days, with famous and new comic book artists showing off their artwork. It is a great place to do a bit of scouting, networking, collecting and cosplaying!
Comic-Cons are have been around for a while, but it is only with the recent surge of superhero movies, video-game titles, and the subsequent rise of esports, that the real mainstream popularity has come forward, as opposed to consisting of three guys that look and smell funny. With that, here is a list of things you can expect to see at Comic-Cons.
Comic Books
Well, duh. But, seriously, you can find all kinds of treasures this way. There are many old and rare comic books people would pay a handsome sum of money for. Additionally, it is much easier to get a hold of the comic book series your local store may not have.
Comic-Cons are great places to meet some of your favorite comic book artist, as well as find out more about up-and-coming funny comics, artistic masterpieces, graphic novels and webcomics. Sometimes, artists will do quick sketches for their fans, or sign their copies of certain issues. That's another collectable, right there.
Big Reveals
Comic-Cons are filled with people who are practically experts in their field. They will list every Robin that has ever been by Batman's side, every time a character died, was brought back and/or has gone through a reboot. However, even the experts sometimes get completely blindsided by the next big reveal.
One such revelation, for example, was a tease concocted in March 2016, when DC announced it was planning on revealing Joker's true identity. Joke was on all of us, because it was later revealed that there was not one, but three Jokers.
Cosplayers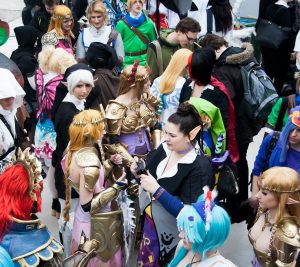 Now, this is a whole new category. You will go to Comic-Con, maybe expecting a guy to wear a Spiderman shirt, or a couple of kids running around with lightsabers. In such an event, you will be completely flabbergasted when you look around, and see Deadpool talking with Batman while Beauty and the Beast waltz casually by.
Cosplayers take dressing up as their favorite characters as something fun, interesting, or even serious. Furthermore, cosplayers are often not constricted by size, body type, or gender. You can come across anything, from a female Indiana Jones (or Jane), to a little and obese Tarzan. Sometimes, though, you will encounter cosplay that is simply perfect in execution.
What Else?
Finally, you can find figurines, props, toys, T-shirts and posters. Different stands run by different publishers will bend over backwards to sell you merchandize related to their franchises. But those are not the only things you will find at Comic-Cons.
There are the photos and autographs you have gotten from your idols. There is the video clip of you and your friend "fighting". You haven't got stuff. That wasn't why you went there. You've acquired precious memories.