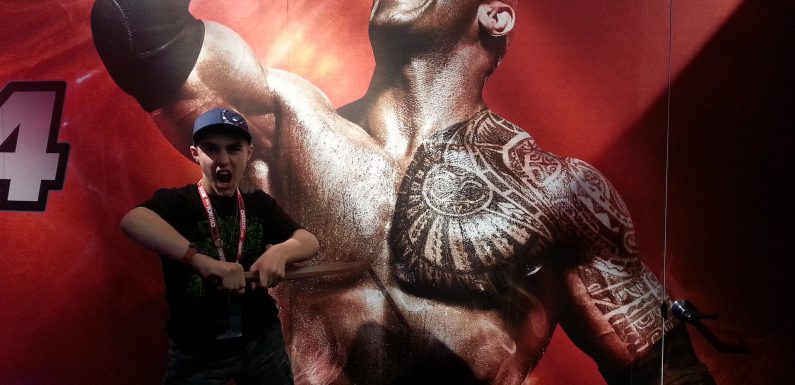 There are too many types of gaming conventions that I have never had the good fortune of attending. Sometimes, it is due to the geography, other times, it's the lack of funds. Still, one can't help, but keep track of the awesome conventions, guest speakers and announcements. Here are some that I have followed for some time, and I know you do/will too.
PAX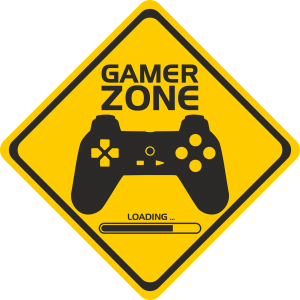 PAX stands for Penny Arcade Expo. It started as a geeky webcomic, and expanded into an event that spreads across the continents. It is one of the most well-known gaming conventions around the world, and it has been drawing people in since 2004.
Since then it has branched out to into conventions throughout the US and Australia. You have PAX West, PAX East, PAX South, PAX Australia, PAX Dev (for game developers) and, since last year, PAX Unplugged. With 2018 just about done, there is still a chance for you to attend PAX Australia (October 26 – 28), or wait for next year.
Lucca Comics & Games
For those of us who, unfortunately, can't go to the US for whatever reason, there is a great convention with more than two hundred thousand people attending. I'm talking about Lucca Comics & Games. It's a convention that happens once a year in Italy. It is not just a gaming convention, it is also the second-biggest comic book convention in Europe.
When it comes to gaming, it welcomes retro gamers, people who pursue new titles, as well as those who enjoy board games. As for the mega-geeks, there is cosplay, fantasy books, board games and Japan town, a small section of Lucca in Tuscany dedicated entirely to Japanese culture.
Gamescom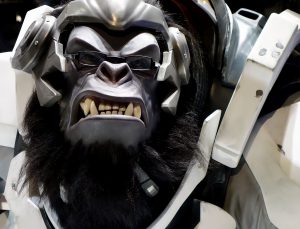 Let's pop over to Cologne, Germany for a second. Now, it is over for this year, but there is no reason you shouldn't attend it on August 20, 2019. Some argue that this is the largest gaming event in the world with more than 50 countries and 350 000 people attending. That's enormous.
You will find some of the biggest gaming companies making their exhibitions and announcing new titles and technologies, like Blizzard, Bandai Namco, Microsoft, Nintendo, Sega, Sony and tons of others. People usually bring their A-game here (sorry, I won't do another one, I promise).
IgroMir
There is a gaming convention in Moscow, Russia, whose name could be loosely translated as Gameverse, or something to that effect. It has been around since 2006. Some of the attendees are Sony, Nintendo and Buka.
The reason it is on this list is not its attendance (around 150 000). It is a place where gamers and geeks feel very comfortable, with a friendly atmosphere, Meet and Greet with gaming celebrities, giveaways and games. And the cosplays are awesome!
Blizzcon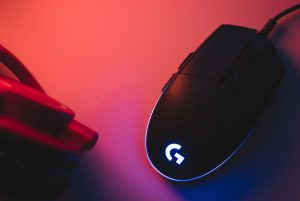 You know your company is a huge brand when you can make a convention just for yourself. Blizzard uses this opportunity to bring together geeks that enjoy its latest nerfs, expansions, and new champions from their famous titles.
So, if you've ever played Warcraft, Starcraft, Diablo, or Overwatch, and are acquainted with the characters' lore and abilities, or if you are just looking forward to seeing several people dressed as Arthas, wielding Frostmourne, then this con is for you. Prepare about $200 for the ticket, and see you there in November!